It was an interesting predicament to be in. I had an actual occasion, a reason to dress up, and I just could not for the life of me get inspired to make a dress. The plan, hatched over a year ago, was to go with a couple of my sisters and my daughter for an evening watching classical ballet. We would all dress up with fluffy retro-inspired skirts and petticoats and generally have a grand time. (watch this space for Auntie Laura to show off her awesome refashion creation, whenever she gets around to posting it)
I got Guinevere's dress done in December, but just wasn't sure what I wanted to make for myself. I did find some fabric that excited me, a bright pink polyester taffeta with gold sparkles scattered subtly over the surface (well as subtle as one can get with gold over pink). I tried to buy 5 yards, but got an e-mail notifying me that the supplier only had two 3-yard pieces. I bought both, which meant I now had 6 yards of bright pink polyester taffeta with gold sparkles. Pretty much plenty to do anything I could possibly want to do. After rifling through my pattern file, flipping through magazines, Googling numerous images, and trolling Pinterest, I finally decided that what I really wanted was just a simple bodice with a crazy-full gathered skirt. So as not to be too boring, I used this pattern (Advance 7831) with scallops on the front neckline.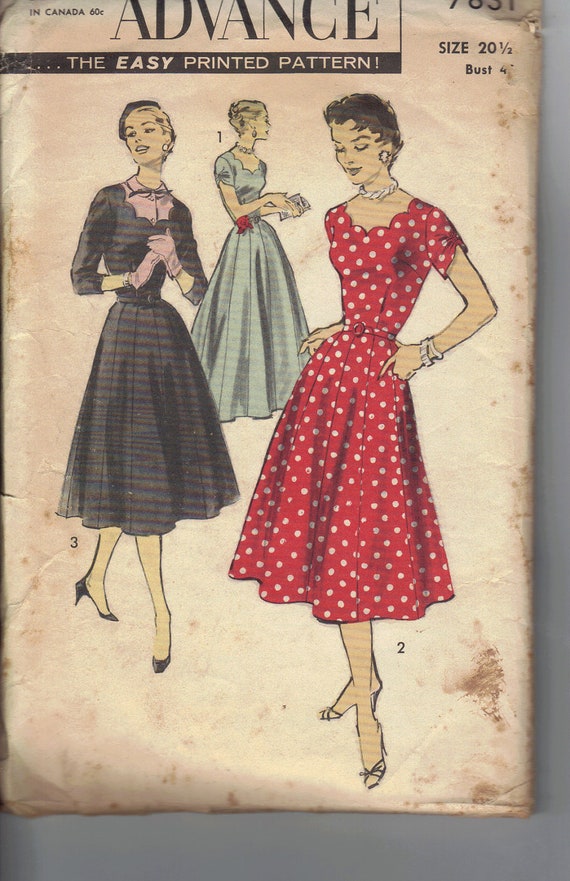 Since I had this idea that the polyester taffeta would be at risk for puckering along seam-lines (totally true), I decided against the 12-gore skirt included in the pattern, and instead used 4 widths of fabric at roughly skirt-length to gather up to the bodice. I did some fancy stuff with making the front bodice pleats into darts and taking some width off the back. It wasn't that fancy, it was actually pretty sloppy. The end result was that I was never going to get sleeves to fit correctly. That's probably for the best. No one wants to wear a polyester straight-jacket, and that's probably what those very fitted sleeves from the pattern would have been like. I underlined the bodice with plain muslin for strength, smoothness and so as not to feel like I was wearing a plastic bag. That 3-inch hem on the bottom is all hand stitched which took 2 days to complete.
Yes, I made a petticoat to go with it. The dress fabric is stiff enough not really to need one, and what I ended up with as far as a petticoat isn't nearly puffy enough for what the dress should ideally have. I think I've decided I HATE making petticoats and will probably buy one or two instead. At least making it gave me a reason to have posed for this coy picture.
I really love how this dress turned out. The solid color is perfect for fun accessories. On the night we went out, I went for a more vintage look with a matching-colored skinny belt
(from the Ann Taylor Outlet)
and shoes that look suspiciously like I stole them from a giant Barbie Doll
(I think I got them from some local indie/import shop now out of business)
. I was just coming down with the worst part of my cold on the night we had planned to go to the ballet. I went anyway, but some of the zest was missing for me, so we have very few pictures from that night. Just a couple of Guinevere and I as we got ready.
(Notice that I was too sick to wear my contact lenses; that's when you know I'm feeling lousy.)
Ace wasn't coming with us, but he wanted to have his picture taken anyway. This is about the point of the evening when Guinevere told me I looked "just like someone from olden times". I think the word she was looking for is "vintage"; we'll work on getting that added to her vocabulary.
Can't wear a full-skirt without the obligatory twirling photo. I'm actually barely twirling, if I went much faster, the photo wouldn't be safe for internet posting due to modesty considerations.
Must have been twirling faster than I thought. Just a little dizzy.